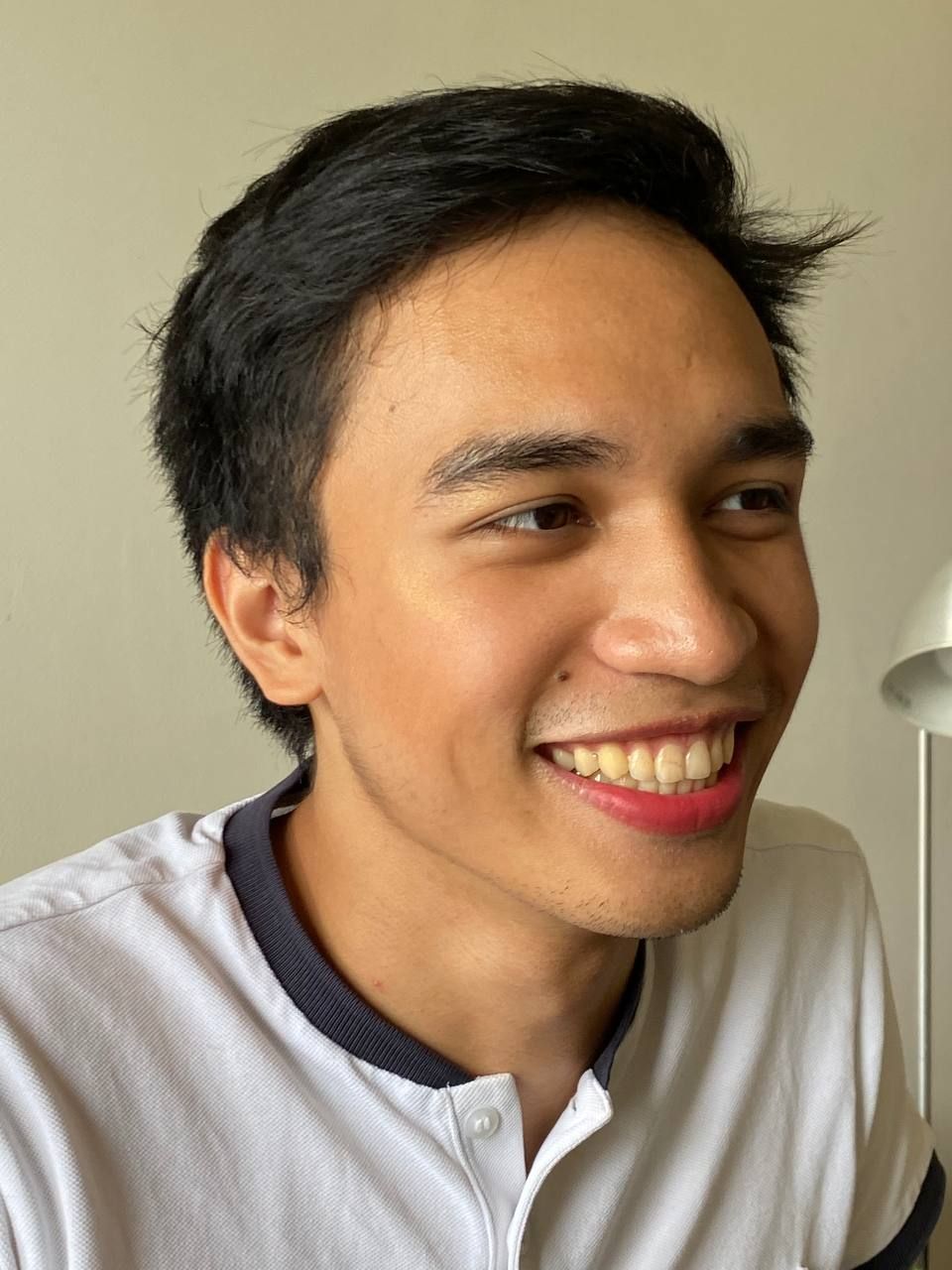 Hey! Welcome to my website. I am broadly interested in making the benefits of Artificial Intelligence (AI) accessible to the most number of people while preventing it from further harming marginalized groups. My overarching project is to use and develop AI technology and governance for positive social and environmental change. If you are curious to know more, check out my Values page. Since benefits are not fully enjoyed and applied when it is not understood, I make it a crucial priority to communicate my work to people from different backgrounds and beliefs through Medium.
In my free time, I am a Senior undergrad at Yale-NUS working on the intersection of Safety and Ethics of AI. I am working on these issues specifically for Deep Learning models @ Data Privacy and Trustworthy Machine Learning Research Lab, NUS led by Prof. Reza Shokri. I just finished my bachelor's thesis with fortunate guidance from Prof. Shokri and Prof. Michael Choi of Yale-NUS. A derivative of my work, in collaboration with Google Brain, can be found here. (I'm currently working on a very accessible article, but you can find a TLDR from an article by The Register.)
You can find my CV here.
I also do a lot of (seemingly) random activties throughout my collegiate career. I enjoy going outdoors: doing either cycling, hiking, walking, or existing on top of the grass. As of 09/2021, I have completed cycling around Singapore, doing an imperial century in the process (162 km!). I also enjoy performing music on either the keyboard, vocals, or both. You can find concerts involving my bands Arkipelago (2019) here and Sketchy White Van (2022) here.
In the near future, I might do some youtube or something.